About me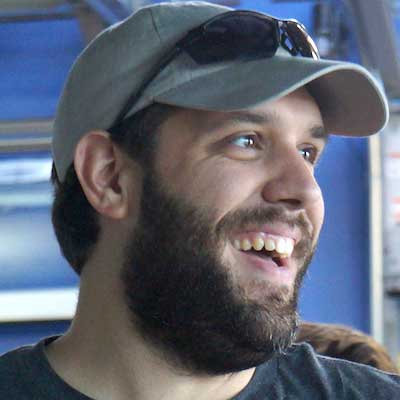 Hi, my name is Nick Vahalik.
I'm a Christian, husband, father, and a technologist.
Previously, I did a lot of work in Drupal. I've been a Drupal user and developer for over 10 years and have been active in the community for more than half that time. You can find more specific Drupal-related information on my Drupal.org user profile page. My experience with Drupal is wide-ranging but outdated. I dropped off around the time Drupal 8 came around for various reasons.
These days, I focus on Laravel and Ionic development. I'm still a Mac guy, too.
My personal goal in all I do is technical excellence. Technology and it's various outlets is a reflection of the character of the one who wields it. For me, it also reflects how I relate to my creator.
As for me, my aim is to build things that work, work well, and to bring value and peace in what I do.
Though these are now out-dated, if you care to know more about me, you can find information here:
MySQL Certified Developer (records don't exist anymore)
Zend Certified Developer (PHP 5.3)
My hobbies include reading (primarily history or fantasy), electronics, video games, walking/hiking, playing board games and just building stuff in general. My family have been active members of Miller Heights Baptist Church since 2014 where I serve in various capacities and on various committees.